here's what they have to say
"Nancy Buford has been running mindfulness and yoga with our middle school students for over a year now. She is able to make the class engaging and productive for all students and all levels. She is very welcoming. She quickly created a positive and inclusive environment that allowed our students to open up. She has run classes both in person and virtually for us and our students loved both. Nancy is culturally responsive to the students from diverse backgrounds. Our kiddos from all cultures love her. We have been so grateful to have her as part of our school community."
— Kayleigh Colombero (Founder & Superintendent) and Cristina Urena (Chief Academic Officer)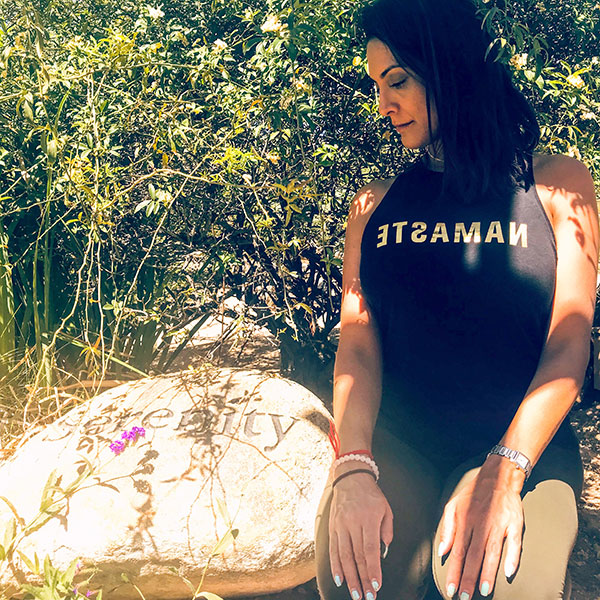 "It is with great pleasure to describe my experience when taking yoga classes in person life sessions and online zoom classes with Nancy. Nancy has a heart of a teacher and teaches you what she knows to connect you with your mind, body, and spirit. She introduces healing energy into your life and body. Every time is a new experience and memorable experience.
During the sessions, I can feel the energy rise inside of my body, a sensational warm feeling, as healing energy comes into your body.
She inspires you to look deep inside yourself and connect with who you truly are. There are moments during the session where I completely connected with my breath and Yoga moves, staying in the present moment synchronized with myself, others, and the universe. She has unique technique and breathing exercises she introduces you to that allow you to use them throughout the week. For example, taking a walk to the waterfall and allowing the waterfall to wash away anything we want to let go of. During the walk towards the waterfall I can feel the sensation of water rising in my body and the lightness of my weight after the breathing exercise. I was able to use this remedy and return to the waterfall throughout the week during work and other times I needed to stay in present moment.
Nancy is kind and with patience answers any questions. Thank you for the wonderful memorable experiences."
— Niloufar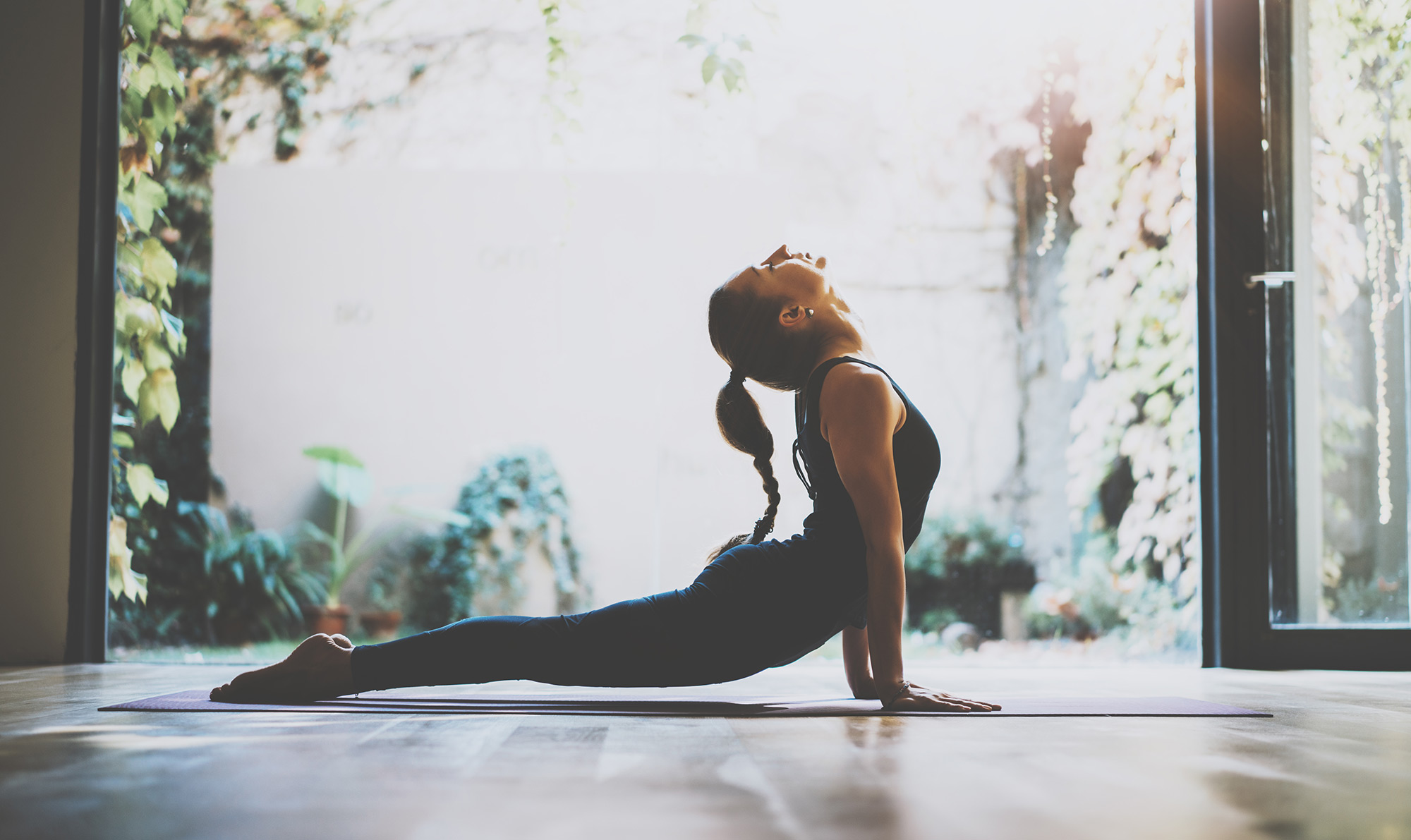 "Yoga with Nancy is a wonderful experience. She adjusts the yoga to your level of advancement and makes it enjoyable to practice poses one would think would be hard to perform. I would recommend yoga with Nancy to anybody. No matter what one's level is. It's truly a wonderful way, part of it, to work on your mind, body, and spirit"
— Izabela G.
"I have gained so much from attending yoga classes with Nancy. The way she speaks during yoga is soothing alone. She always makes sure to let you know about your limits and to listen to your body. I felt a huge release during the session; like the day was being released and I was back with myself. Thank you Nancy!"
— Gabrielle M.
"If you're looking to cultivate awareness and foster harmony in the body, mind, and spirit, attending a yoga session with Nancy is a great place to start. I'm blessed to have Nancy as an instructor and a guide. Nancy is very hands-on. She displays great adaptability when teaching a course that may consist of individuals with limitations or at various levels of practice. Nancy has played a pivotal part in my self-discovery simply by her instruction. I've been able to strengthen my yoga practice while unlocking all the restorative and meditative benefits of yoga thanks to Nancy! She is a guide, mentor, and instructor all in one."
— Fritzina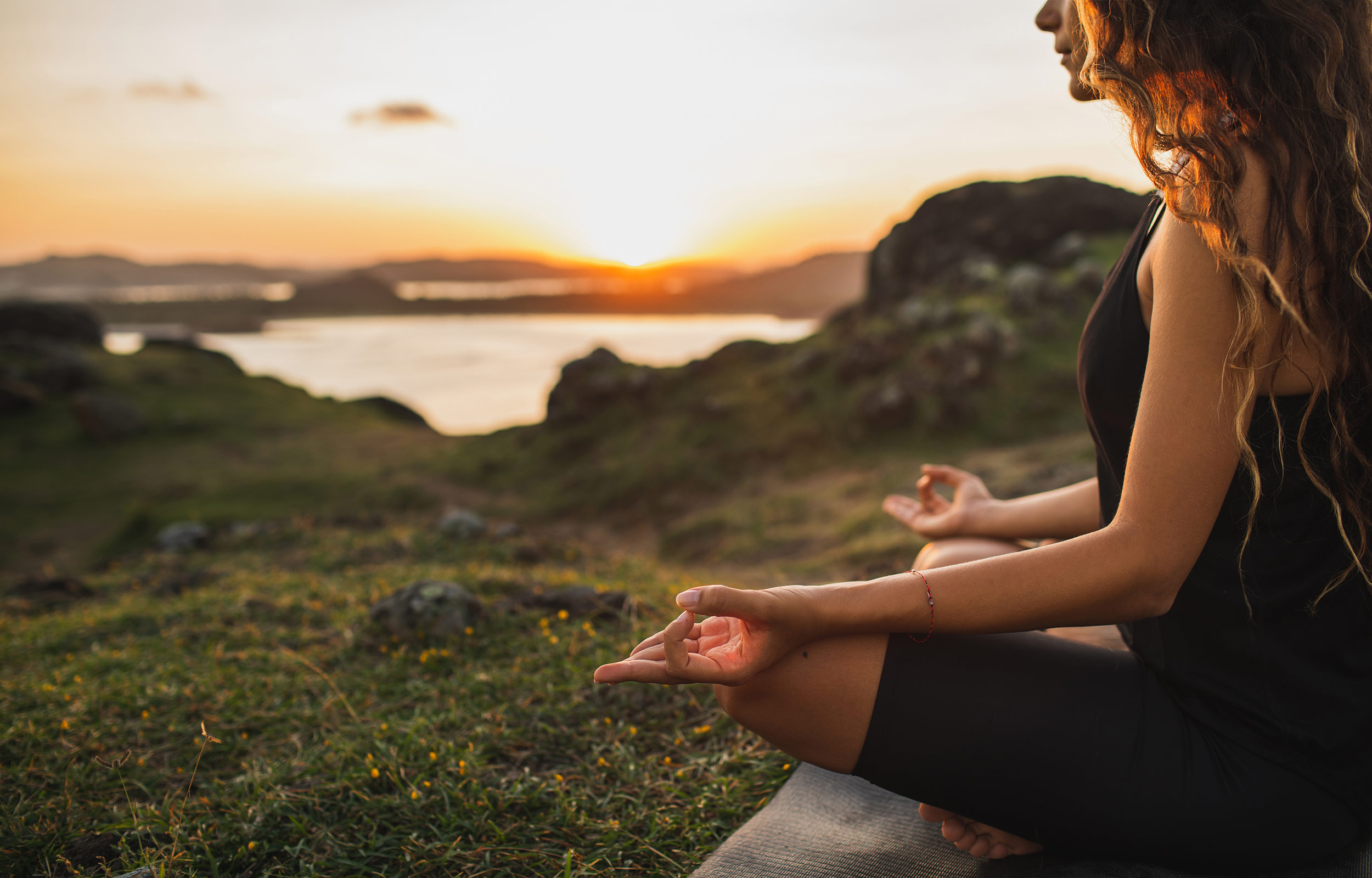 "I have been a student of yoga for 15 years and was performing this beautiful art for the wrong reason. Until I met Nancy who has guided me through it with another perspective and is an inspirational yoga teacher that takes an interest in her students both on and off the mat. Her teachings fully embody all the aspects of yoga – physical, emotional, mental, and spiritual, offering opportunities for growth in each of these areas just as I needed. Having said that, classes never seem more enjoyable. Instead, my weekly classes are something I always look forward to."
— Margarita
"Nancy has an incredible ability to make her clients feel comfortable, safe, and secure, while exploring something that may often be new or make them vulnerable to their self-image or concepts of yoga. Her providing trauma-informed yoga is instrumental in allowing connectiveness between a person's body and internal self, bringing them the ability to find acceptance, increase self-esteem and find healing. I appreciate her presentation and the privacy of small group or individual sessions! she is one of my dearest friends and she's a complete rock star and if y'all don't take yoga instructions from her then you're crazy because she's damn good."
— Michelle (Criddle Counseling Services)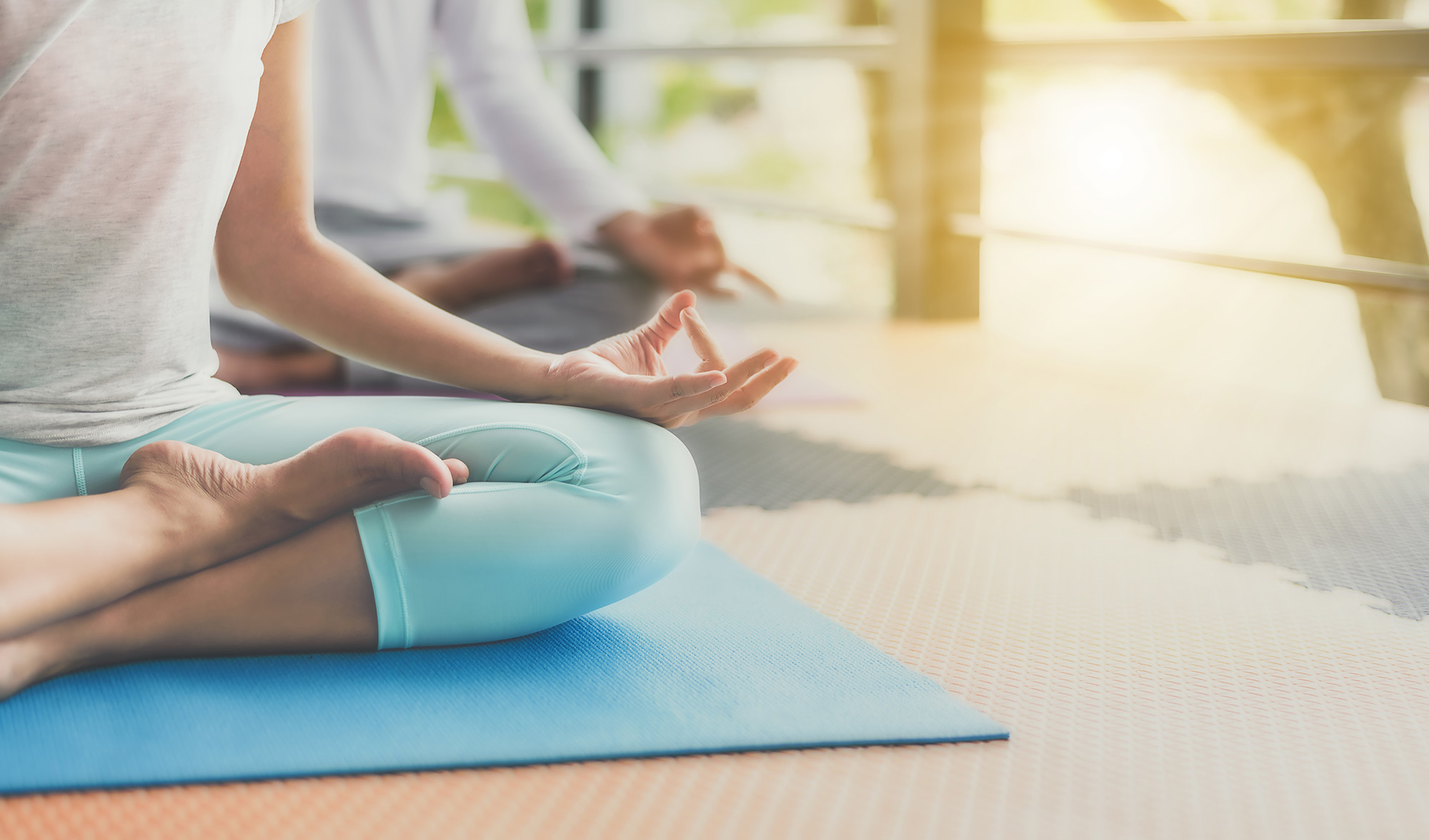 "Mi experiencia con las clases de yoga ha sido hermosa e inexplicable. Nancy es una maestra de yoga excelente con mucha paciencia y amor para sus principiantes como yo. Agradezco tenerla como maestra ya que me a ayudado muchísimo en lo físico y espiritual. Gracias por tu dedicación ala humanidad."
— Claudia J.
"Nancy, quiero agradecerte por tu dedicacion y profesionalismo en tus clases de yoga. Teniendo en la misma clase personas de diferente edades nos acoplamos bastante bien y en estos tiempos de confusion estas clases vienen a darnos un incentivo para cuidarnos y trabajar en nosotros mismos. Namaste!"
— Ana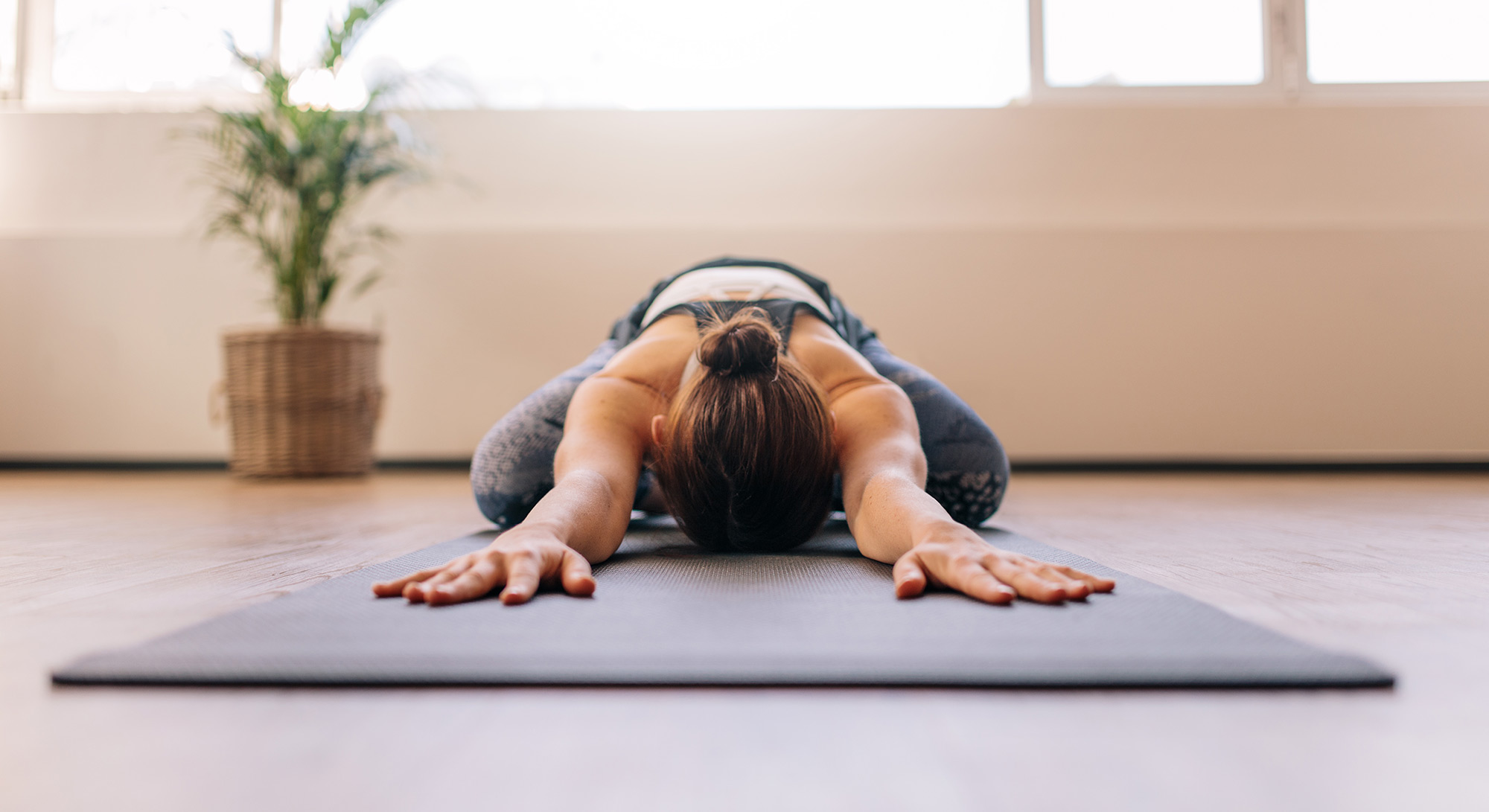 "Nancy gracias por las clases bien explicadas que nos dan motivo para seguir y se siente gran diferencia cada día más relajada."
— Carmen Z.
"Nancy nos han servido mucho tus clases de yoga y nos ayuda mucho nos hace más flexibles y nos relaja bastante gracias y seguimos adelante."
— Martha T.
"Agradezco tu tiempo y espacio, tu dedicación y profesionalismo al impartirnos tus clases de Yoga.
A pesar de que das la clase a un grupo de personas de diferentes edades y de diferentes países, instas para que este se acople perfectamente a tu clase y nos ayudas a sobrellevar estos tiempos difíciles por los que estamos pasando. Muchas Gracias.
Namaste."
— Elisa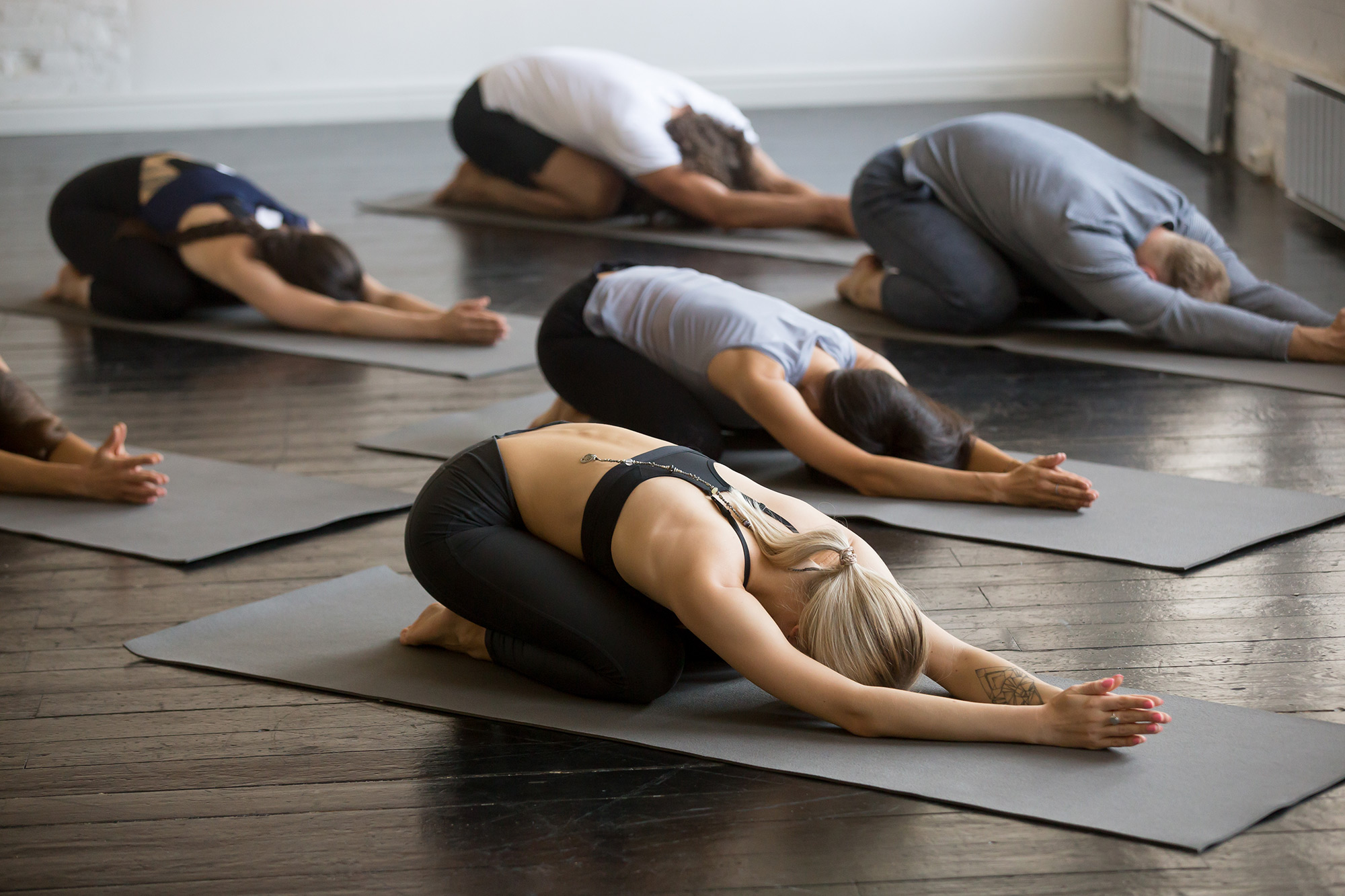 "Para mi ha sido una gran ayuda para mi mente, cuerpo y espíritu, con la relajación, respiración y movimientos. La clase se ha dirigido con profesionalismo y excelente actitud. Namaste."
— Grace N.
"Saludos Nancy prima nos ayudado mucho las clases y nos relaja mucho el yoga."
— Sonia