Several years ago, I began my journey with yoga. I nervously took my first yoga class and I immediately fell in love with it because of the sense of wellbeing and calmness that lingered after the class. After a few more classes I started to gain confidence and feel better about myself and my body. After more classes, and seeing how I was changing emotionally, mentally and physically, I knew that I also wanted to help others discover the joy and benefits of yoga. Yoga and meditation positively impacts nearly all facets of my life. I am happier, healthier and better equipped to handle the obstacles that life inevitably brings. But I want to do much more than just discover my own happiness.
Research shows that yoga can be very helpful to those recovering from various behavioral, addiction or mental health issues. My dream is eventually to combine traditional substance abuse and addiction treatment methods with the movement, mindfulness and meditation tools of yoga to help those suffering with addiction and mental health. I have already started down this path by pursuing my counseling license in chemical dependency, and by volunteer work teaching yoga at a women's residential treatment facility—and the women love it!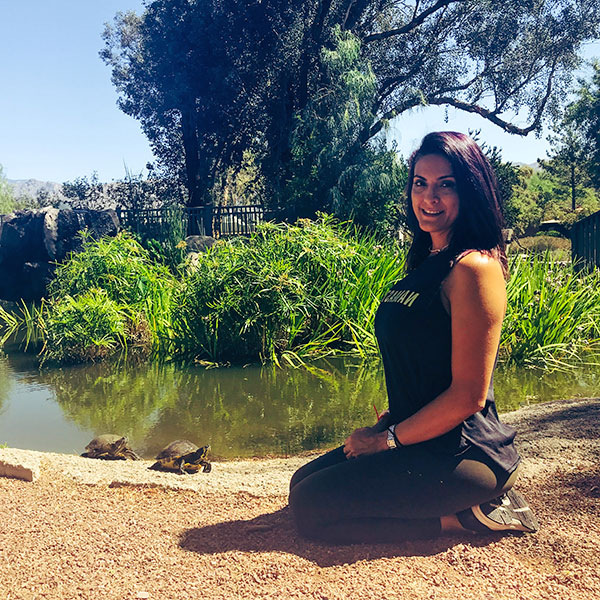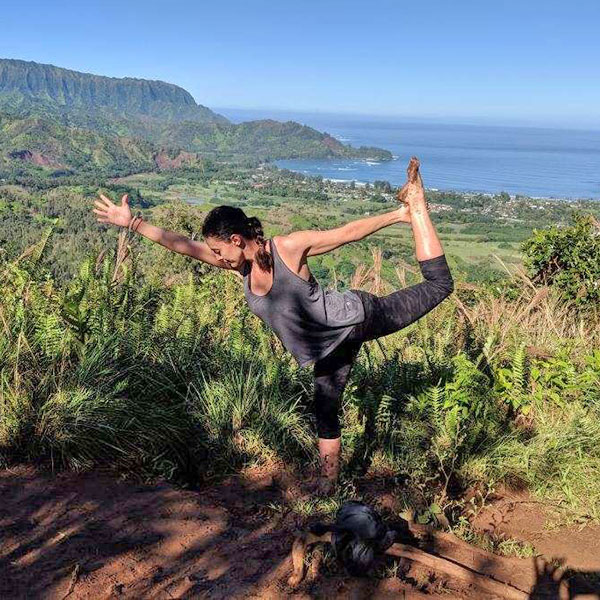 A few years ago, I also started teaching children and adolescents through the Niroga program that works with public and private schools. This experience has only reinforced my conviction that yoga's benefits are real even for children and teens. I see the happiness and joy on young faces as they learn the basics of mindfulness and meditation and apply the teachings to what is often a stressful home life. I have great joy helping people find a healthier and happier life. I hope to help you and your loved ones too.
"Nancy has been running mindfulness and yoga with our middle school students for over a year now. She is able to make the class engaging and productive for all students and all levels. She is very welcoming. She quickly created a positive and inclusive environment that allowed our students to open up…." Read the full testimonial »