LOTUS RIVER YOGA & WELLNESS
yoga instruction services
Lotus River Yoga and Wellness provides individual and group yoga instruction in the comfort of your home, office, or at parks and local yoga studios. I assist clients in determining their physical, mental, emotional, and spiritual goals. My hope is to teach you the life-long benefits of yoga. As a certified yoga instructor, I will guide you through a wellness assessment, suggest nutritional alternatives, and provide holistic instruction to address physical limitations, well-being, addictive behaviors, and common mental health concerns such as anxiety, depression, and trauma.
I am also a certified facilitator for children and teens providing services through the Niroga Institute to local public, charter and private elementary, junior high, and upper schools. Niroga offers Dynamic Mindfulness (Dmind), which is a trauma-informed, science–based, mindfulness program, that is designed to teach children and teachers to develop stress resilience, practice mindfulness and gain coping skills for better mental health and emotional regulation.
In addition to my work through Niroga, I also personally provide mat based yoga to children and teens at public and private schools or individually on a contractual basis. Yoga and DMind are two unique systems of mindfulness that provide students an opportunity to gain useful tools to develop techniques to control emotions, behavior and achieve peace of mind even in the most stressful situations or environment. My hope is that young people will carry these gifts throughout their lives and share their practice with others.
If you are interested in implementing a yoga program at your school, or for your child please contact me for further details. For further educational information regarding the benefits of Yoga, please visit our resource page.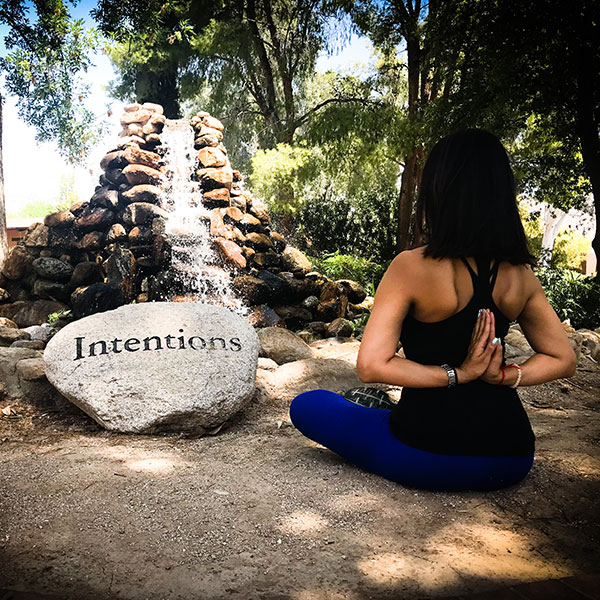 "If you're looking to cultivate awareness and foster harmony in the body, mind, and spirit, attending a yoga session with Nancy is a great place to start. I'm blessed to have Nancy as an instructor and a guide…." Read the full testimonial »